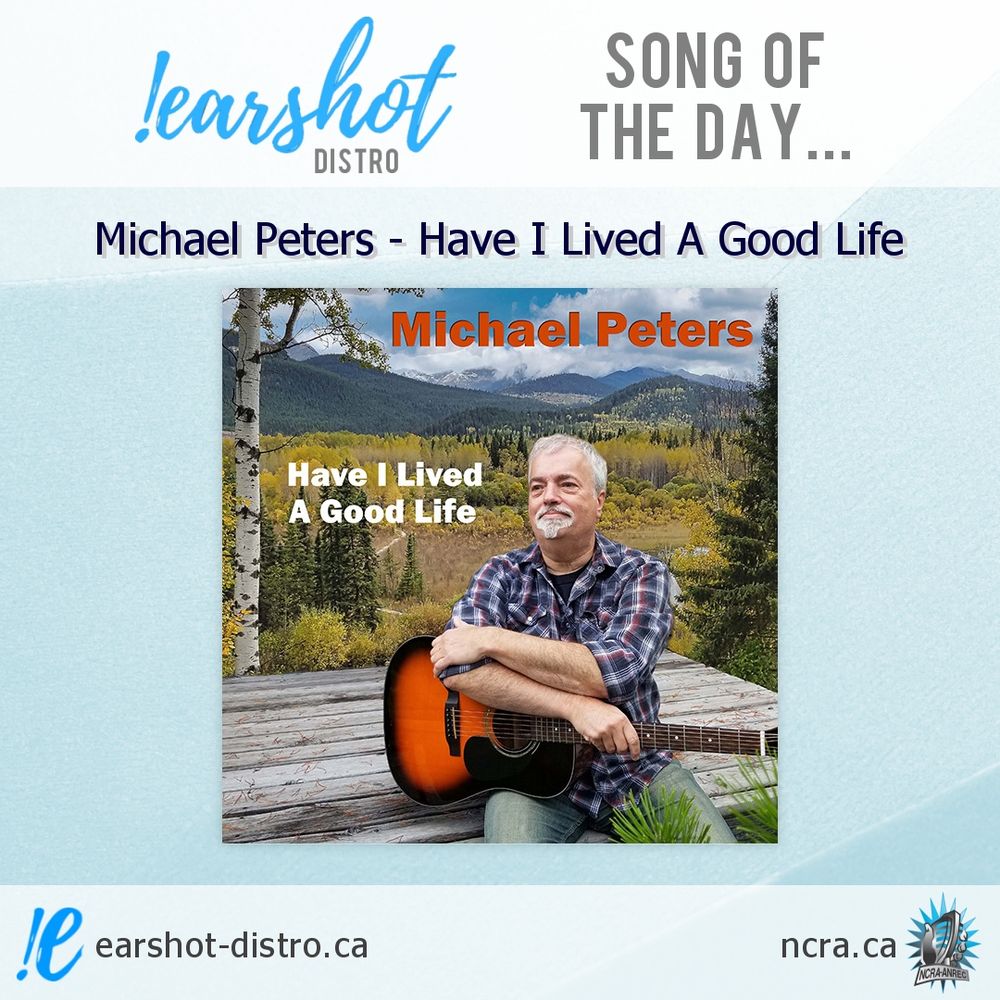 The Song Of The Day is...
Have I Lived A Good Life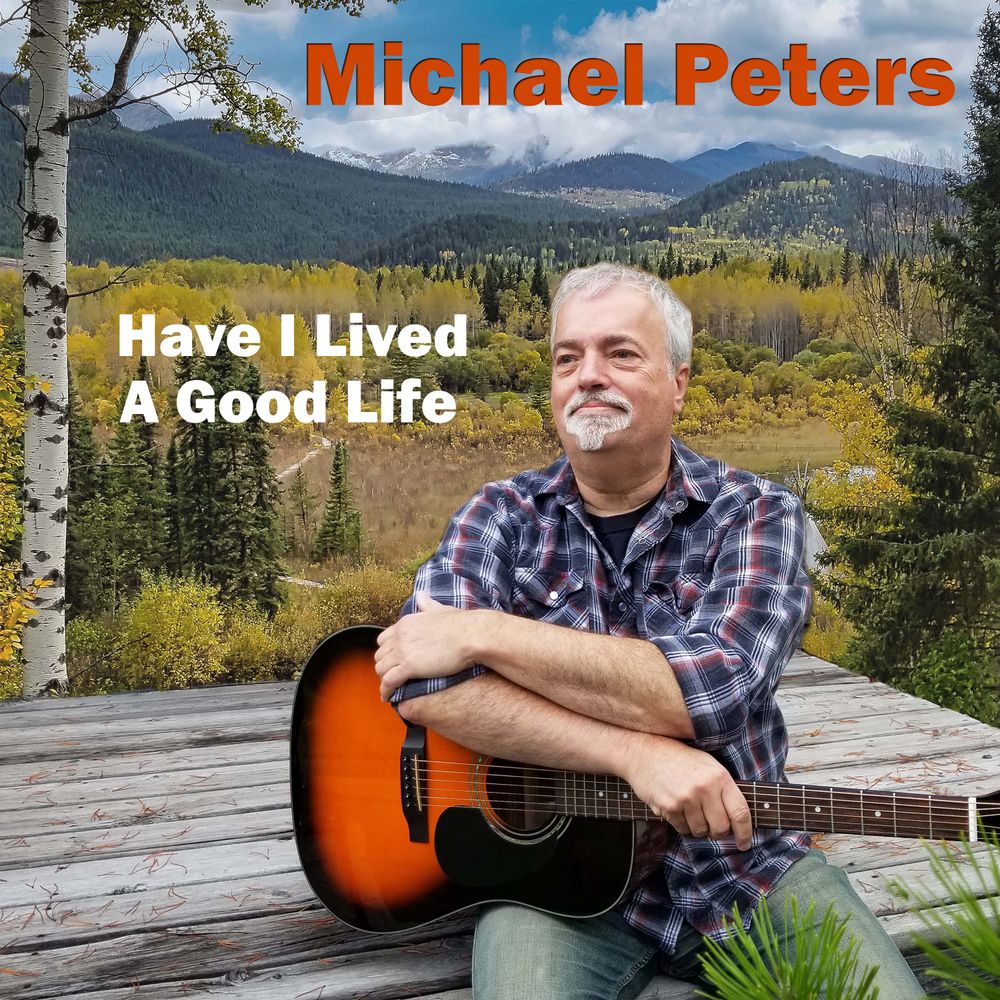 Kamloops This Week
No need to clean bathrooms!
"Peters said raising funds to record in pandemic times, without touring or other revenue streams, is challenging, but it forced him get creative. "I managed to secure a partial grant, I held a fundraising concert, I even did some busking," Peters said. "I would have cleaned bathrooms to raise money if I needed to. Thankfully, lots of people who couldn't come to the fundraiser still donated to this EP, as did family, so that was awesome. And I didn't have to scrub toilets!"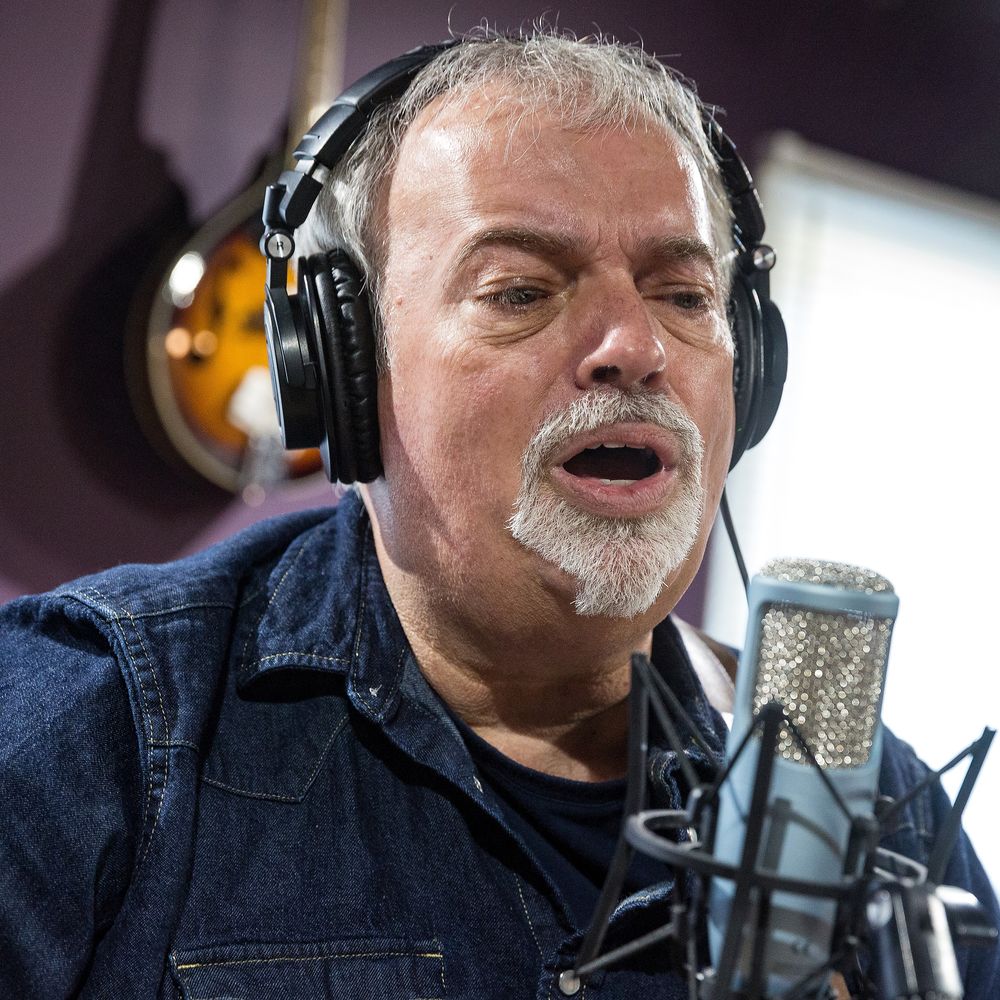 Prince George Citizen
Have you lived a good life?
"These are personal songs," said Peters, "relatable songs about the power and need of relationships, family, nostalgia, and self-reflection. The title song poses the eternal question, have I lived a good life?"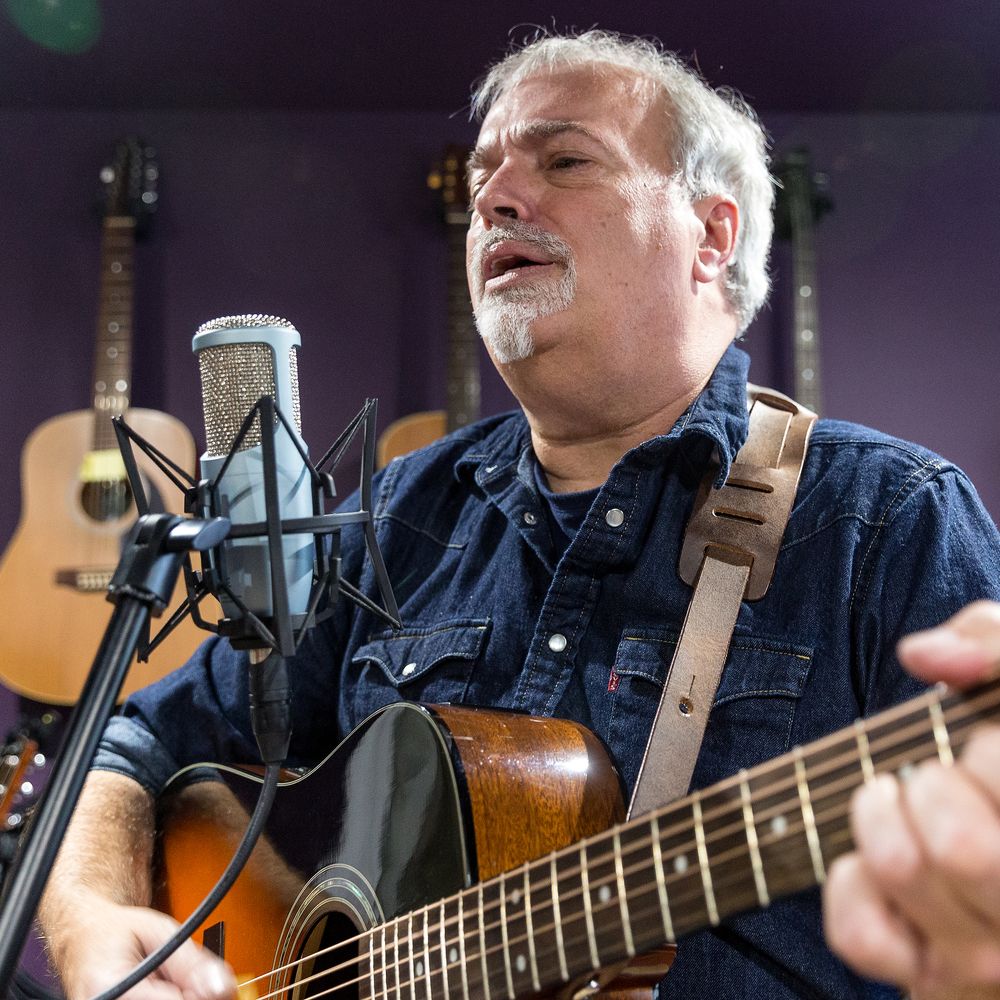 Prince George Daily News
EP is getting radio airplay!
"Peters has already had some success in getting two new songs played on the radio at Peace FM in Chetwynd and a station near Halifax. But perhaps his biggest coup so far was having the EP's title track Have I Lived A Good Life featured recently on CBC One's program, Daybreak North with Carolina de Ryk to listeners throughout the region. Peters was thrilled. "It might be a cliche, but there really is something special about hearing a song you've written and recorded talked about and played on the radio."