Bio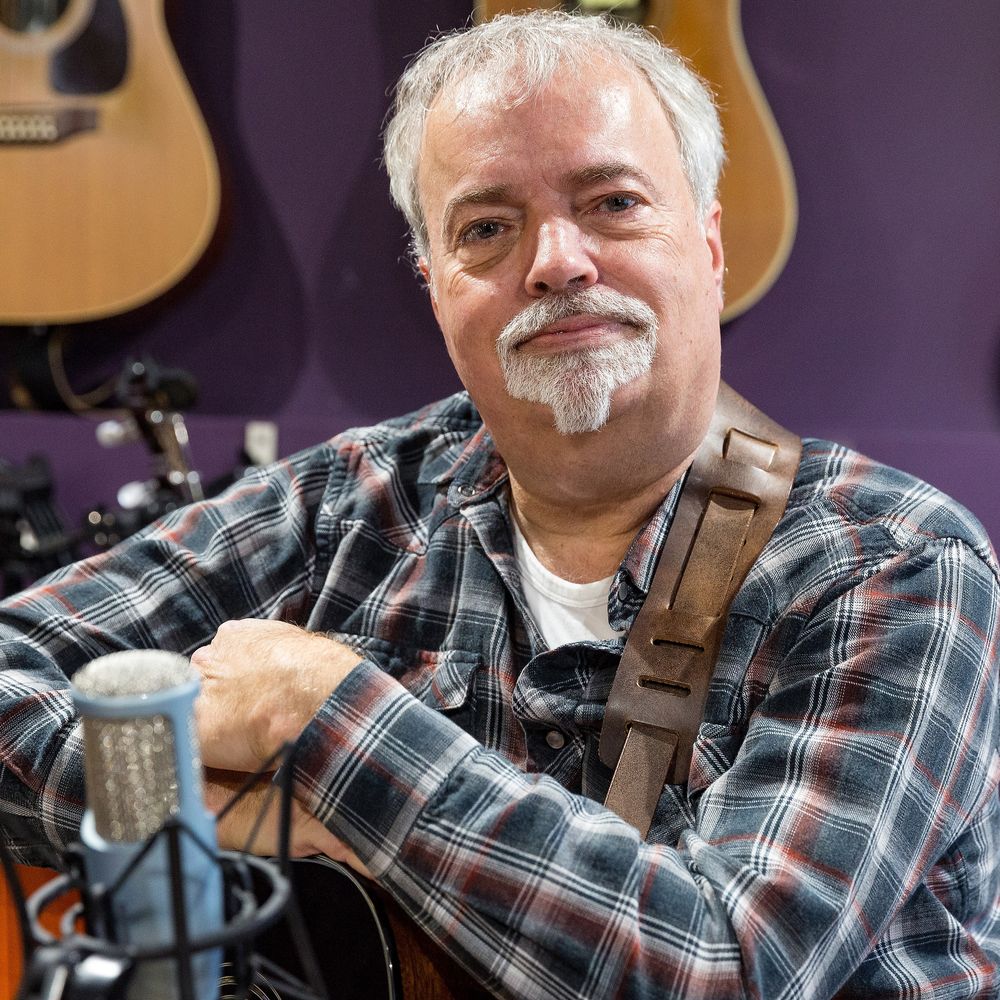 G. Michael Peters
Country-Folk Singer-Songwriter, Acoustic Storyteller
G. Michael's personal, relatable songs come from his heart. They're stories and thoughts on life - love, relationships, family, and personal reflection. He doesn't write in metaphors; he doesn't have time to waste.

Home for G. Michael is the picturesque mountain village of Valemount, British Columbia, where he's surrounded by colorful characters and breathtaking scenery in the rugged mountains of Northern BC, which give him loads of inspiration for songs.
He just completed his debut four song EP, Have I Lived A Good Life, and is on the road to showcase his new material. He hopes to see you out there. Come and say hi.