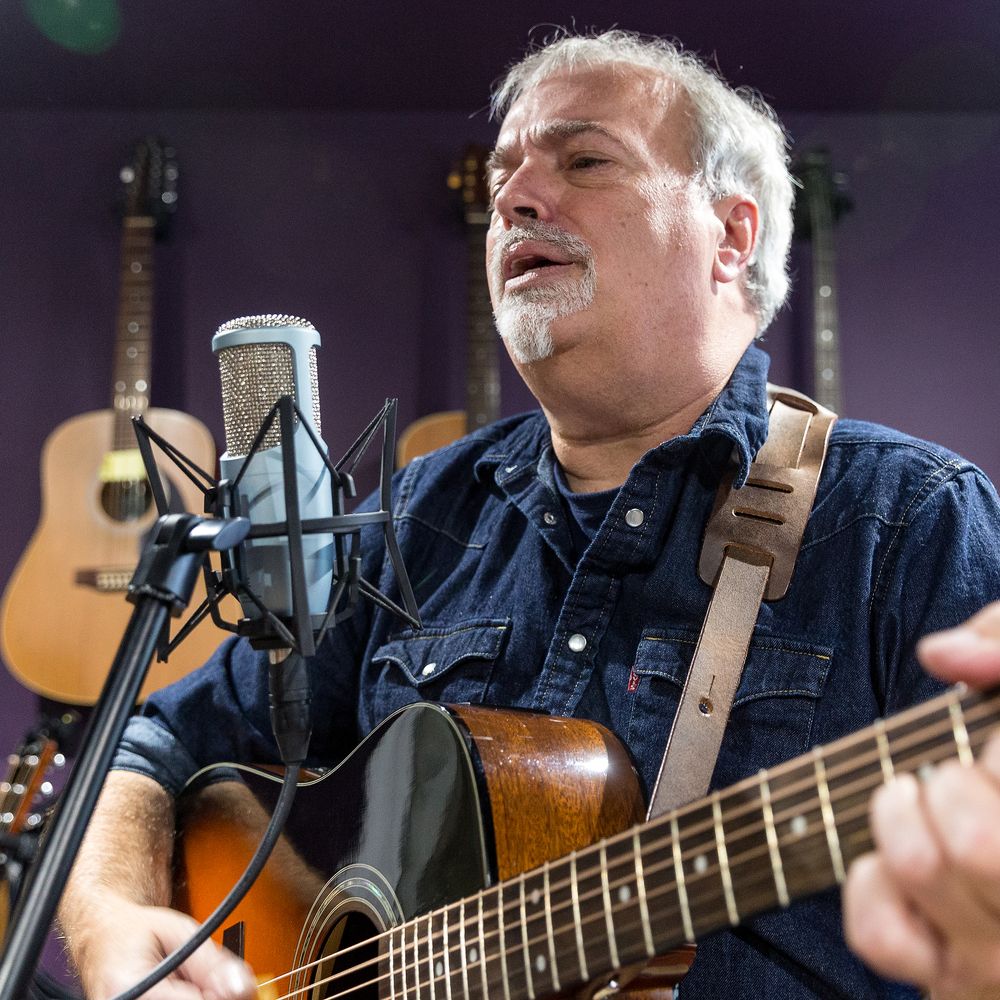 Bio
G. Michael Peters - Country/Folk Singer-Songwriter
Man, my time on this blue orb is zipping by fast. I've got stories to tell about the lessons I've learned through my trial by fire and other general foolishness.

I don't have time to waste writing in metaphors. My songs are about me or people I've known. If you're in 'em, thanks for the inspiration. If not, your turn may be coming. I sing about love, family, relationships, and taking stock.
I just finished my debut four song EP, Have I Lived A Good Life. Buy it, or at least have a listen. I'm happy either way.
Press Photos